What we Believe
Our Vision
Tradition
We treasure the values that make Conservative Judaism an authentic and pluralistic approach to Jewish law and practice.
Inclusion
We are committed to furthering principles of inclusion and diversity in our congregation on many levels.
Education
Learning is important to us, both for adults and for children.
Connection
Our congregational community thrives on connection.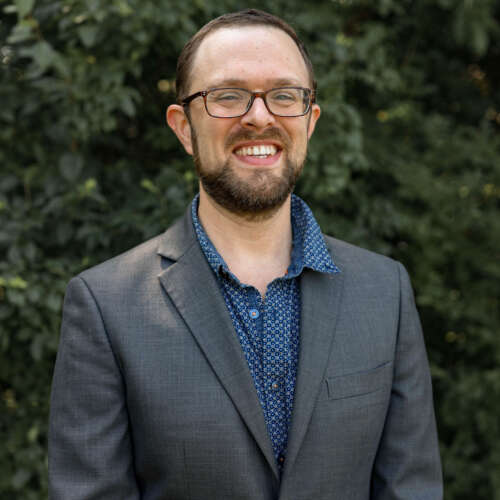 Spiritual Leader | [email protected]
Rabbi Noah Ferro has been the spiritual leader of Northern Hills Synagogue since 2018.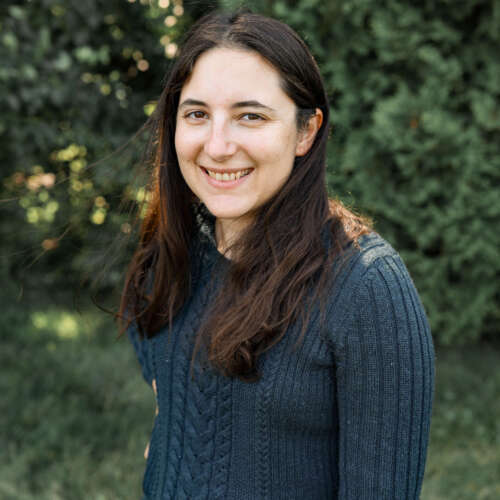 Program Director | [email protected]
Rabbi Sam Schapera is a native of Cleveland, Ohio and moved to Cincinnati in 2009 to attend the University of Cincinnati.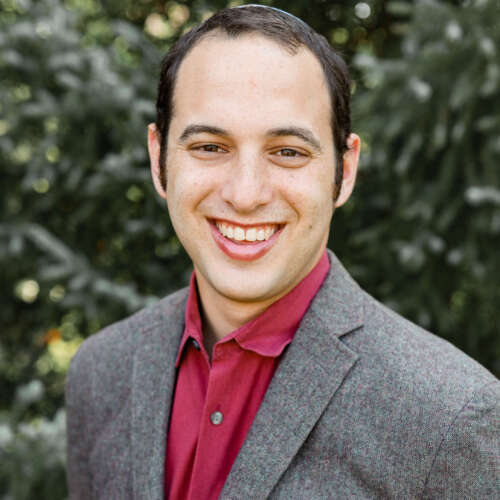 Executive Director | [email protected]
Rabbi Benjamin Azriel serves as the Executive Director of NHS.

Board
Our Board of Trustees
 


School

NHS Religious School
 


Volunteer

Contact us to learn more