What we Believe
Our Vision
Tradition
We strive to embody the values that make Conservative Judaism an authentic, inclusive, and pluralistic approach to Jewish law and practice.
Inclusion
NHS is dedicated to promoting inclusion and diversity in every aspect of our community, from religious services to social events, to create a welcoming and vibrant space for all.
Education
We value learning for individuals of all ages and from diverse Jewish backgrounds, as well as those from non-Jewish backgrounds.
Connection
People are the lifeblood of any community. NHS works to foster shared experiences, conversations, and passions and bring together a diverse community.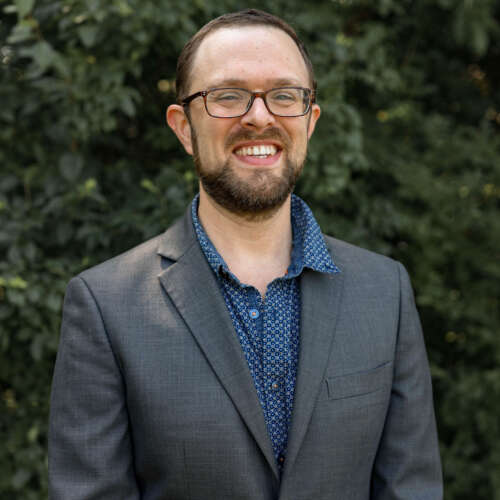 Spiritual Leader | rabbi@nhs-cba.org
Rabbi Noah Ferro has been the spiritual leader of Northern Hills Synagogue since 2018.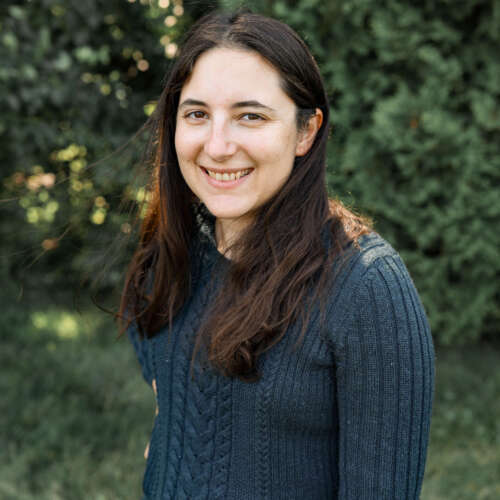 Associate Rabbi |
associate.rabbi@nhs-cba.org
Rabbi Sam Schapera serves at the Associate Rabbi of Northern Hills and is a native of Cleveland, OH.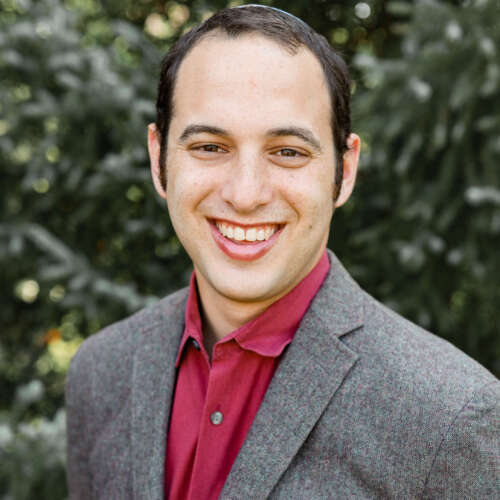 Executive Director | admin@nhs-cba.org
Rabbi Benjamin Azriel serves as the Executive Director of NHS.

Board
Our Board of Trustees
 


School

NHS Religious School
 


Volunteer

Contact us to learn more