Resources for Prayer
Pray
Personal prayer and communal prayer are both integral to Jewish spirituality.
For centuries, the synagogue has been a place to gather together for public Jewish prayers and to learn about traditional prayer practices we as individuals can perform privately.
On this page, you will find our regular schedule of service times as well as resources for learning our liturgy and for chanting the Torah and other texts.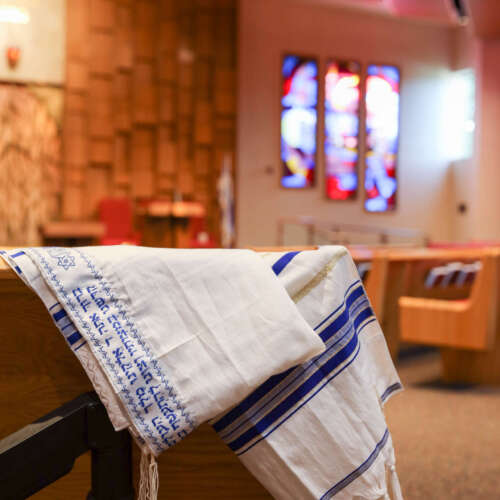 For the most up-to-date information, always check our calender of events
Connect
Looking for more info on our synagogue?
Contact Rabbi Ferro today!
Originally from Nashville, TN, Rabbi Ferro worked in bookstores and libraries throughout his college career, and he now finds being a rabbi a convenient excuse for continuing a longtime book addiction.